A master for the business made by the business
The IMBA program started as a need from the business environment to create a syllabus strongly correlated with the top performing organizations' needs: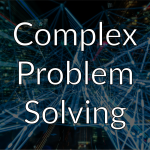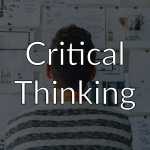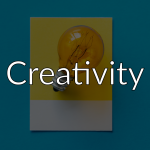 That is why the offered program goes beyond what one learns in text books. The International master of business administration program cultivates managers and entrepreneurs that can work globally.
Teaching methods vary from case studies (from local and global markets), to team projects and extracurricular activities which enhance learning, problem solving and interpersonal skills development.
The business professionals will teach on the topics they face daily: human capital management, finance, change management, product management, strategic management or Internet of Things.
We're proud to break industry boundaries and cultivate strong relationships. We love to challenge the status quo and to re-imagine our methodologies. We've been relentless and passionate; innovative and evolutionary. We're a school that looks to the future. And that keeps us going!