The European market landscape, and especially the Romanian one, is defined by a rapid and uncertain state of constant movement. With changes brought about by technological innovation, past success is no longer a guarantee as we move into the future. The International MBA is a 24-month journey that prepares the participants to disrupt and transform.
Our unique methodology delivers a practically personalized MBA educational experience for each of its candidates mixing local and global knowledge.
Our program centers on four themes: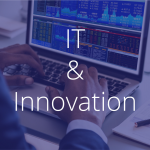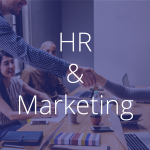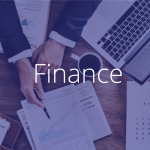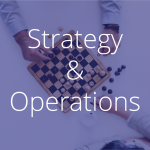 Our courses are continually developed, informed by research, structured on applied outcomes, recognized by industry, delivered by highly qualified academics and business professionals and supported through additional specialized student learning and development resources.
The education you receive at the IMBA will empower you with the knowledge, skills, and long-term vision that lead to innovation and growth. And, you'll build a powerful network of accomplished, inspiring colleagues that will continue to sustain you, long after your final class.
It is time to re-write the rules and redefine success!